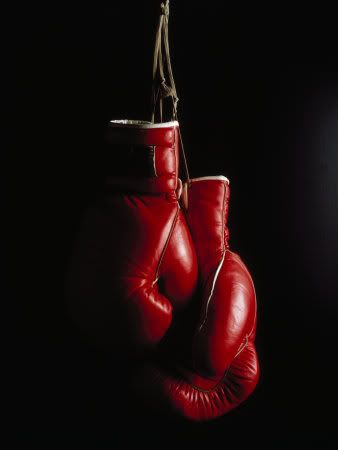 Just before the launch of the Motorola Droid X, Motorola took out a full page ad in the New York Times to poke fun at Apple's "antennagate" issue and today Motorola comes out swinging with another ad mocking the Apple iPhone.
Motorola has done it again as they're showing off their latest device, the Motorola Droid 2 which is flash enabled. The very last line of the add says:
It's compromise-free web browsing. The way it should be.
It looks like we can chalk up 2 for Motorola and 0 for Apple.
Via: Phandroid